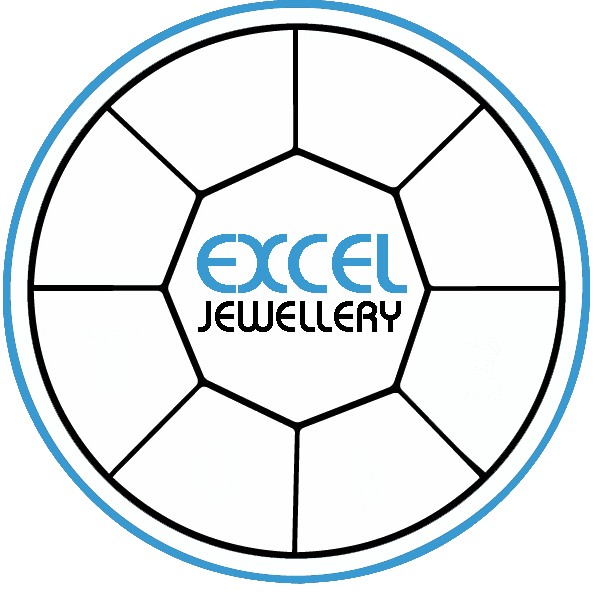 In many cultures, wedding bands symbolise strength, eternity and love.
A myth once stated that wedding rings are worn on the left hand due to a vein that runs directly to the heart. Even though scientists have since rebutted this theory, the rings are still worn on the same finger to this very day.
We have a range of samples in the store that you can try on so you can get a feel for different shapes and widths and then each design can be adjusted to your preference and handmade in any of the precious metals.
​
To find out more about the design process, please click here.